We can't stress enough how important our community is to us! As often as possible, we partner with local agencies, charities, schools and other organizations.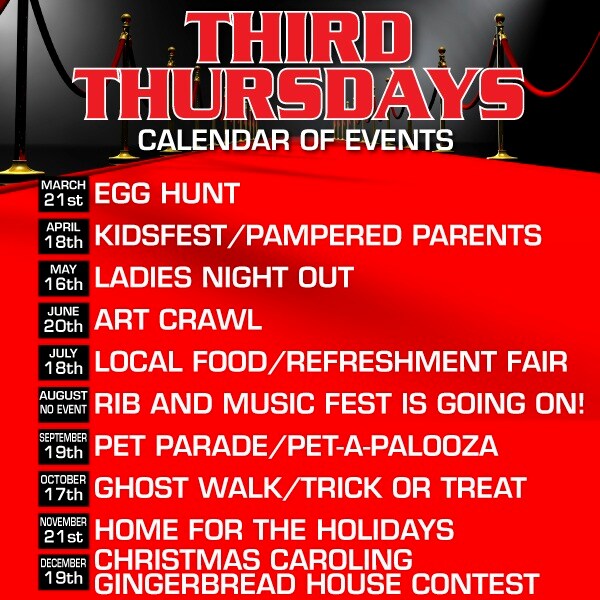 We love soccer season!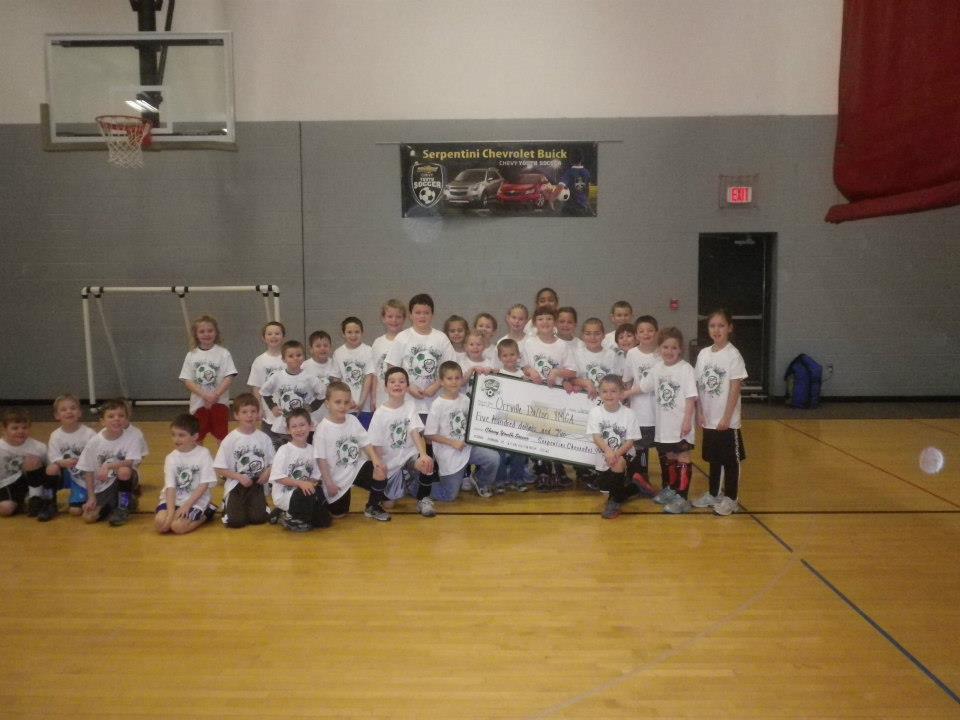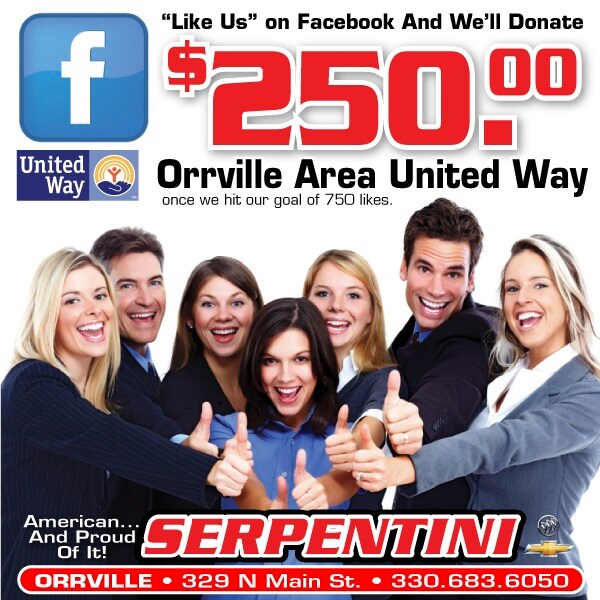 Our newest partnership: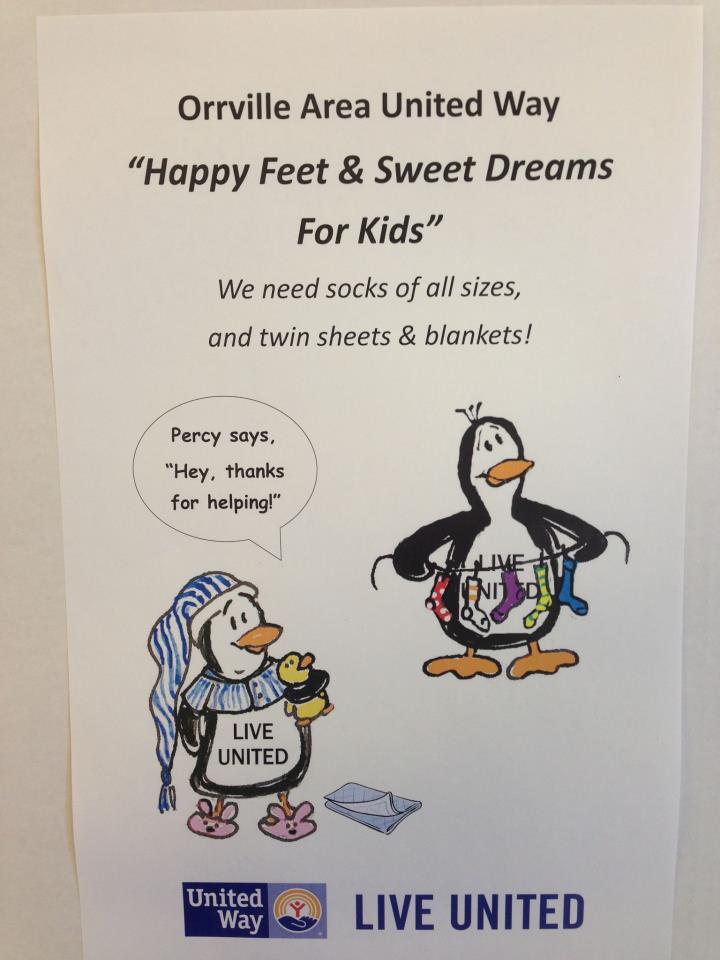 A few of our team members helping to get ready for Home for the Holidays: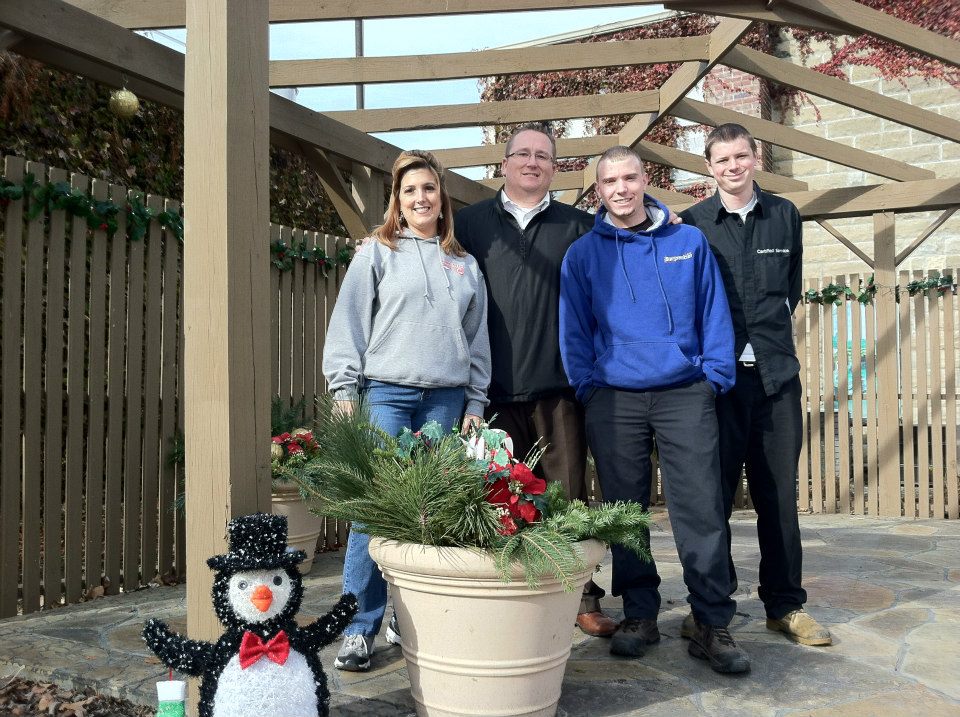 More pics from Home for the Holidays: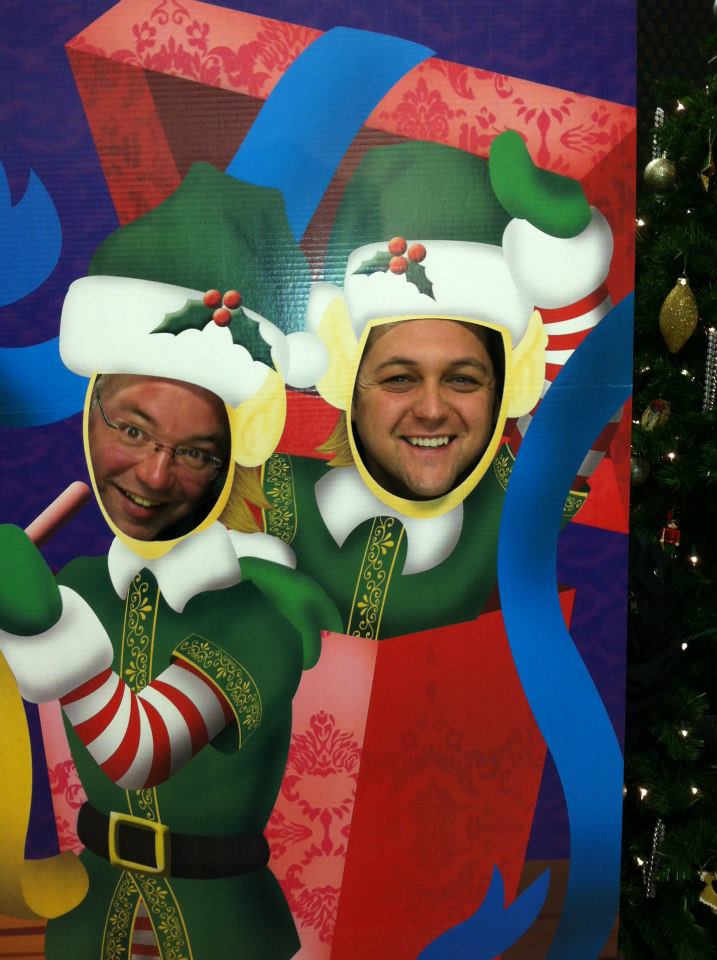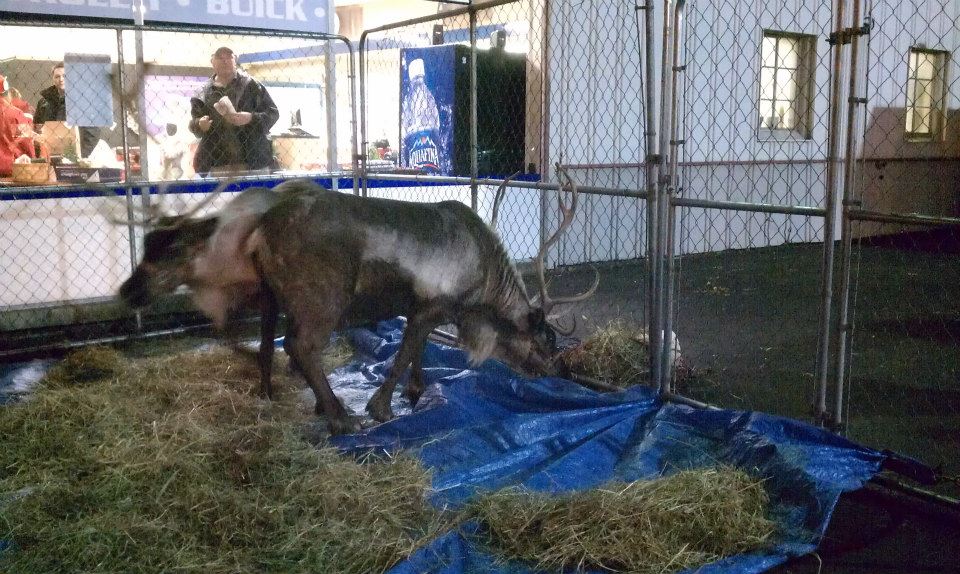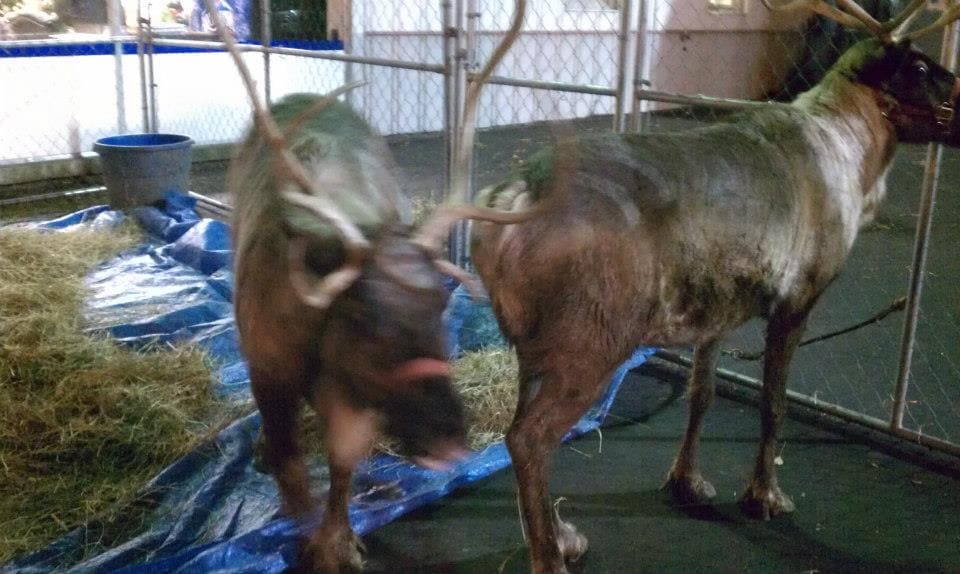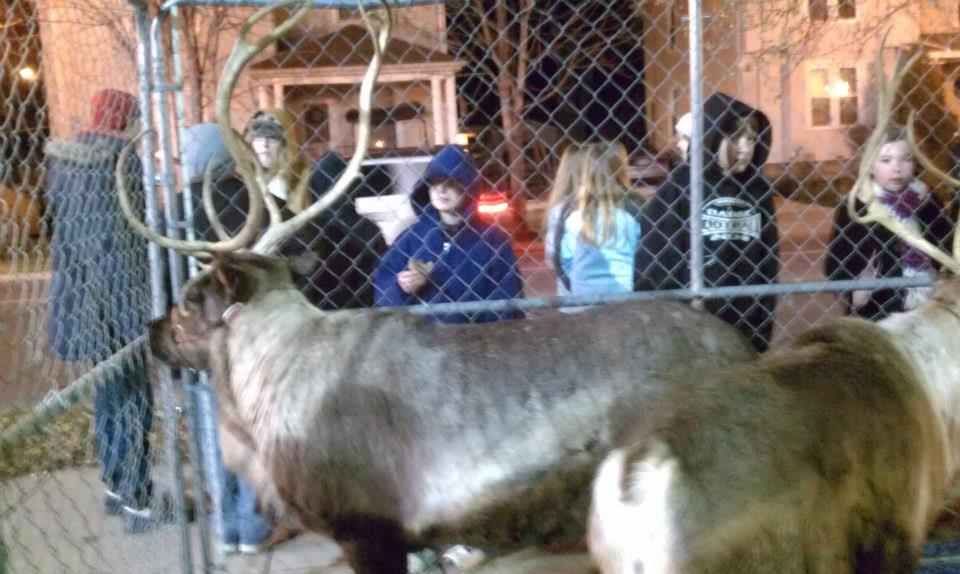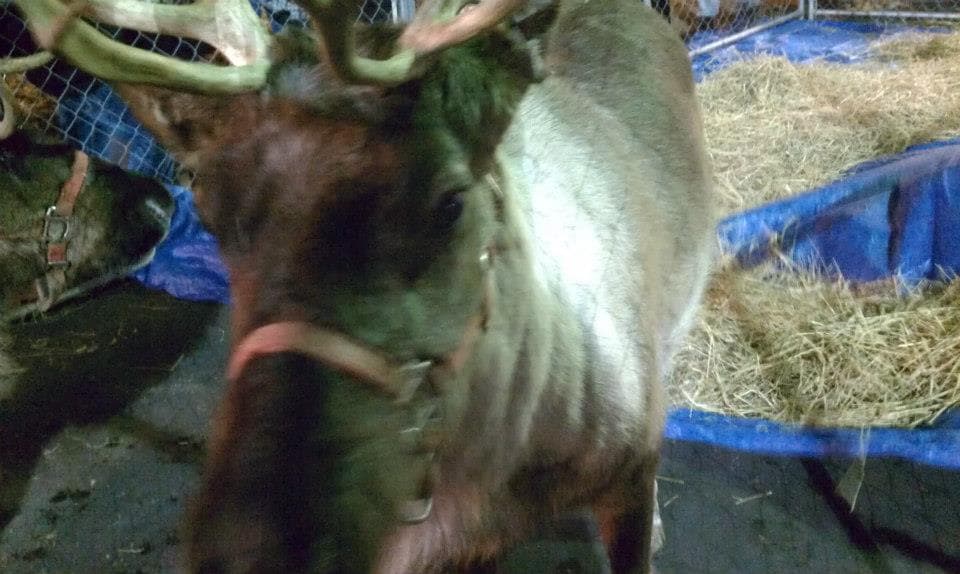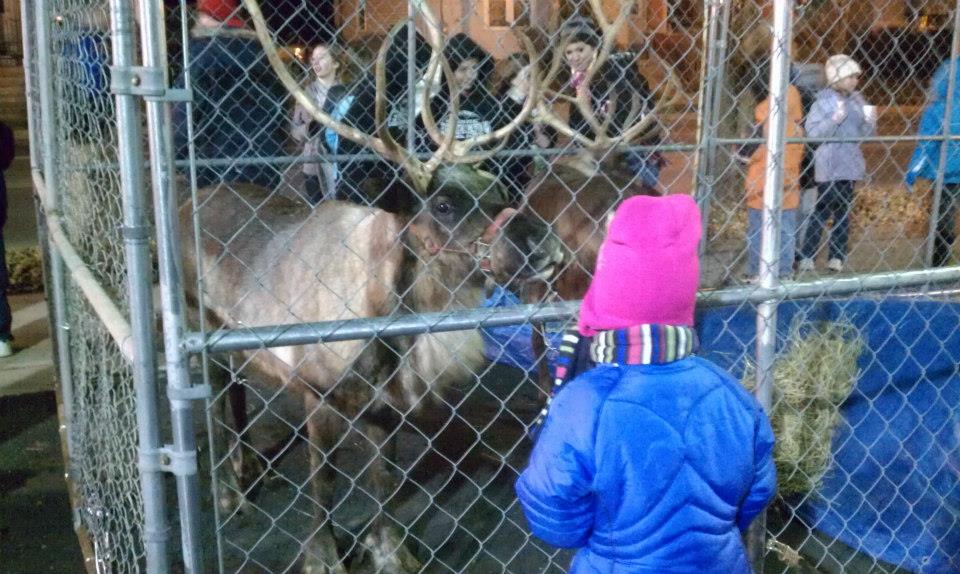 Great article by the Team up for Turf Committee and published in the most recent issue of OrrViews. Thank you!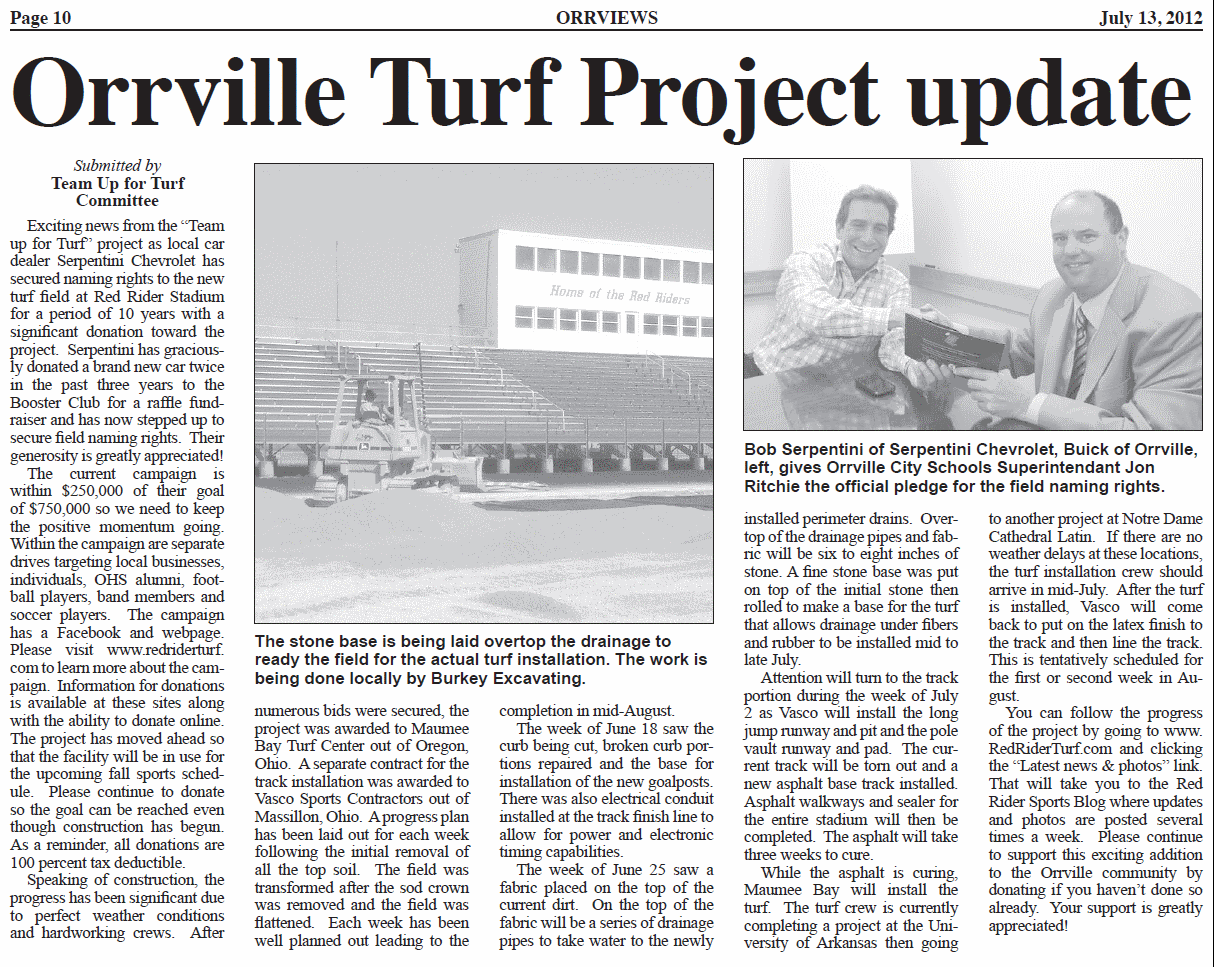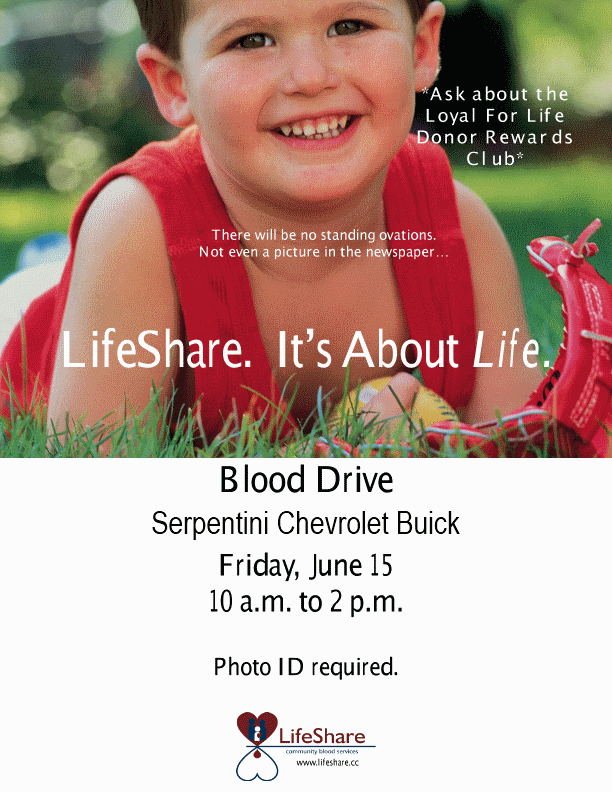 Bob Serpentini signing the official paperwork for the naming rights to the Orrville High School Field. We're proud to announce It will be ~ SERPENTINI FIELD ~ GO RED RIDERS!!!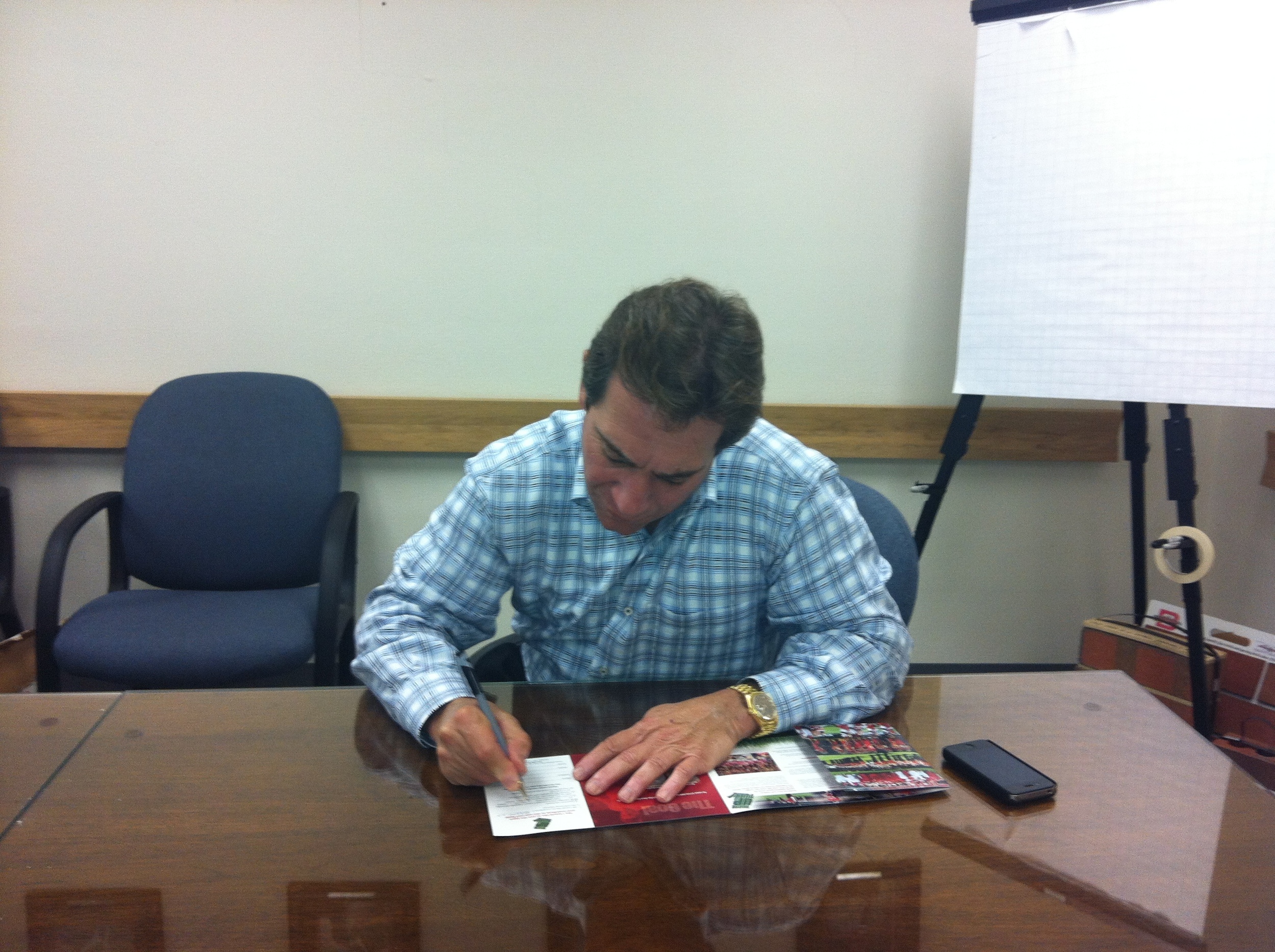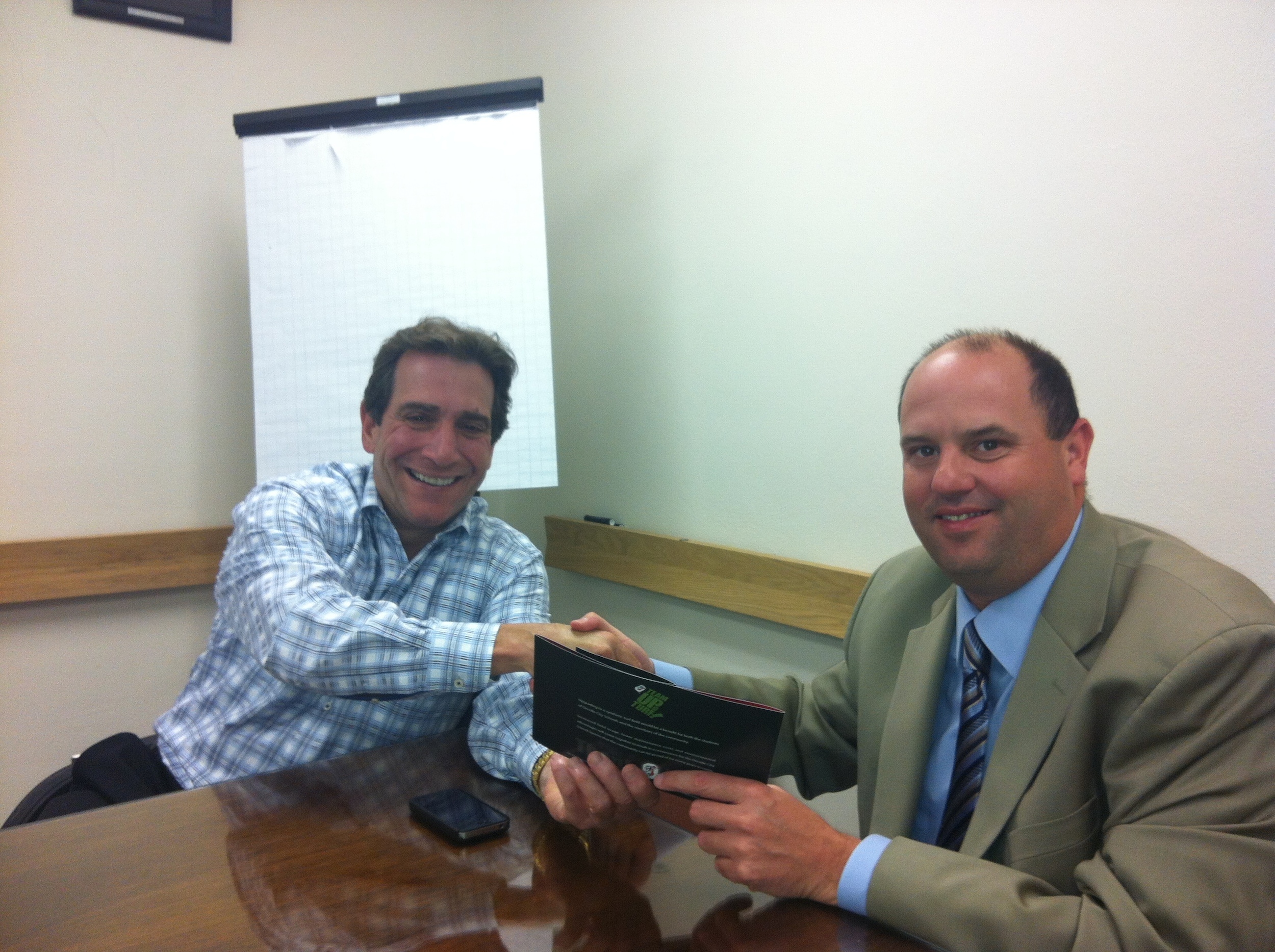 Our next blood drive is coming up!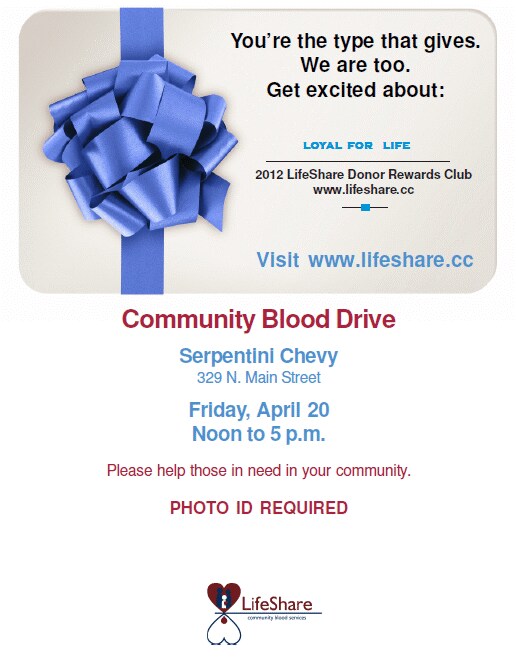 Main Street Orrville Ladies' Night!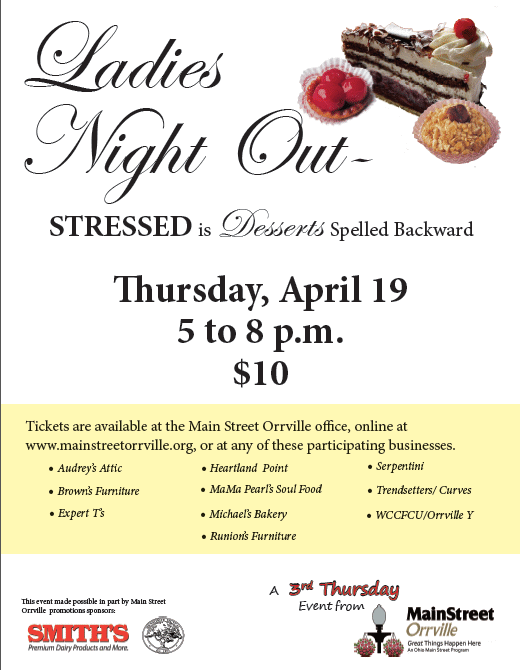 Bunny Trail!
One of our favorite events of the year! We will be sure to post pics after it over too!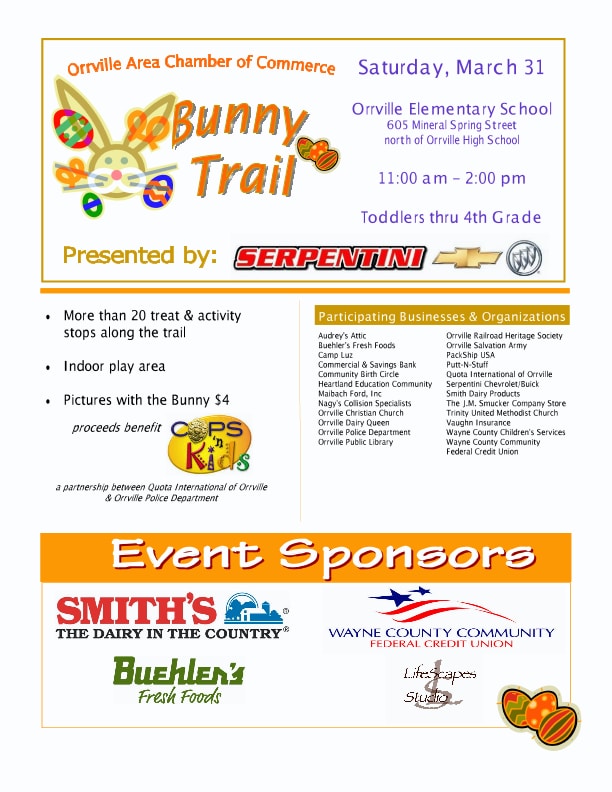 Orrville Youth Soccer
It was a great season, here's a few pics from our last day. Thanks to the entire organization for making it so fun!
Jason helping to pass out pizza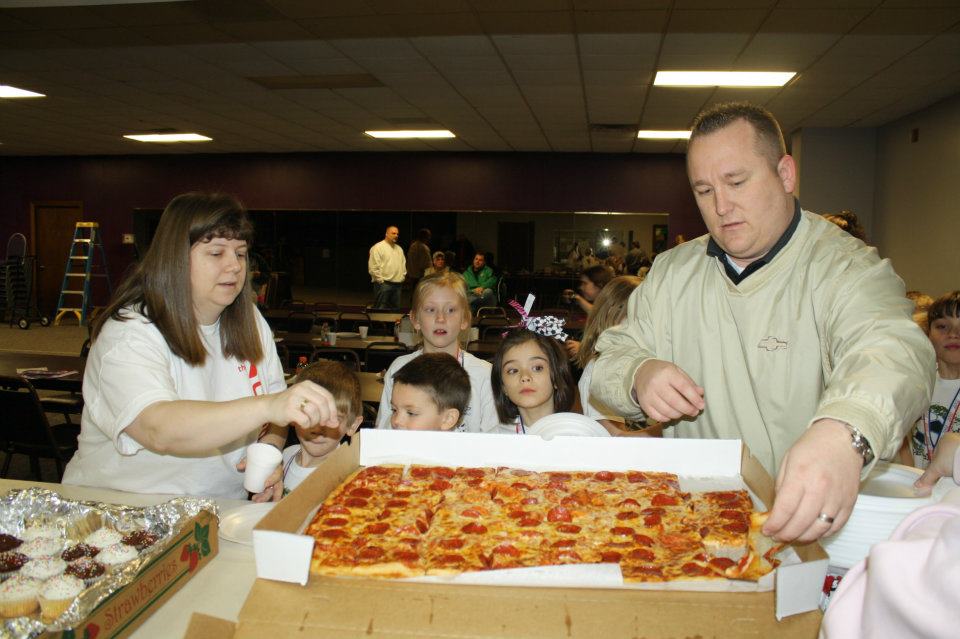 Jason accepting the awesome framed photo given to us as a thank you gift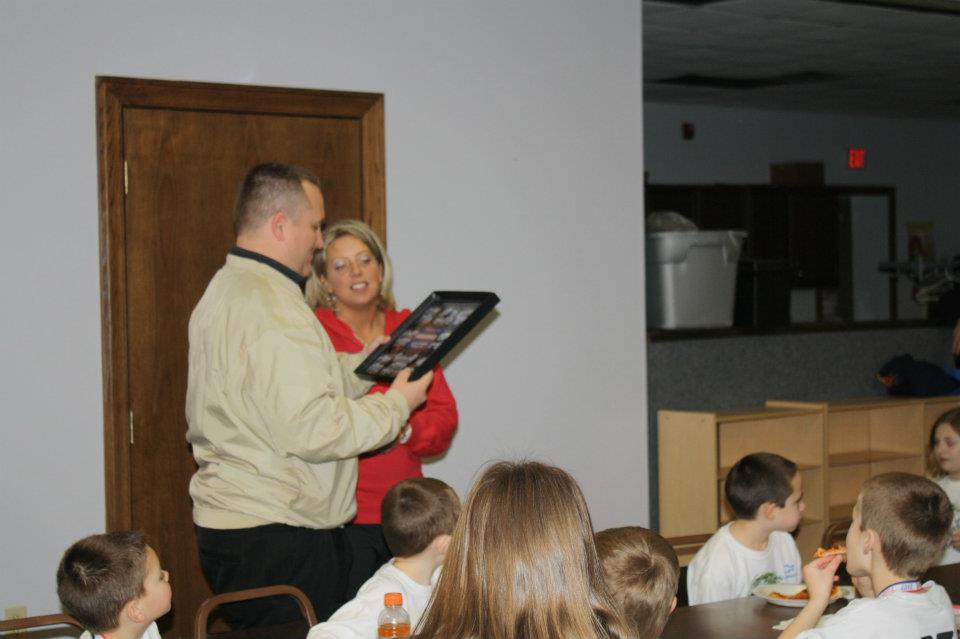 This is going right up on our wall! Thank you!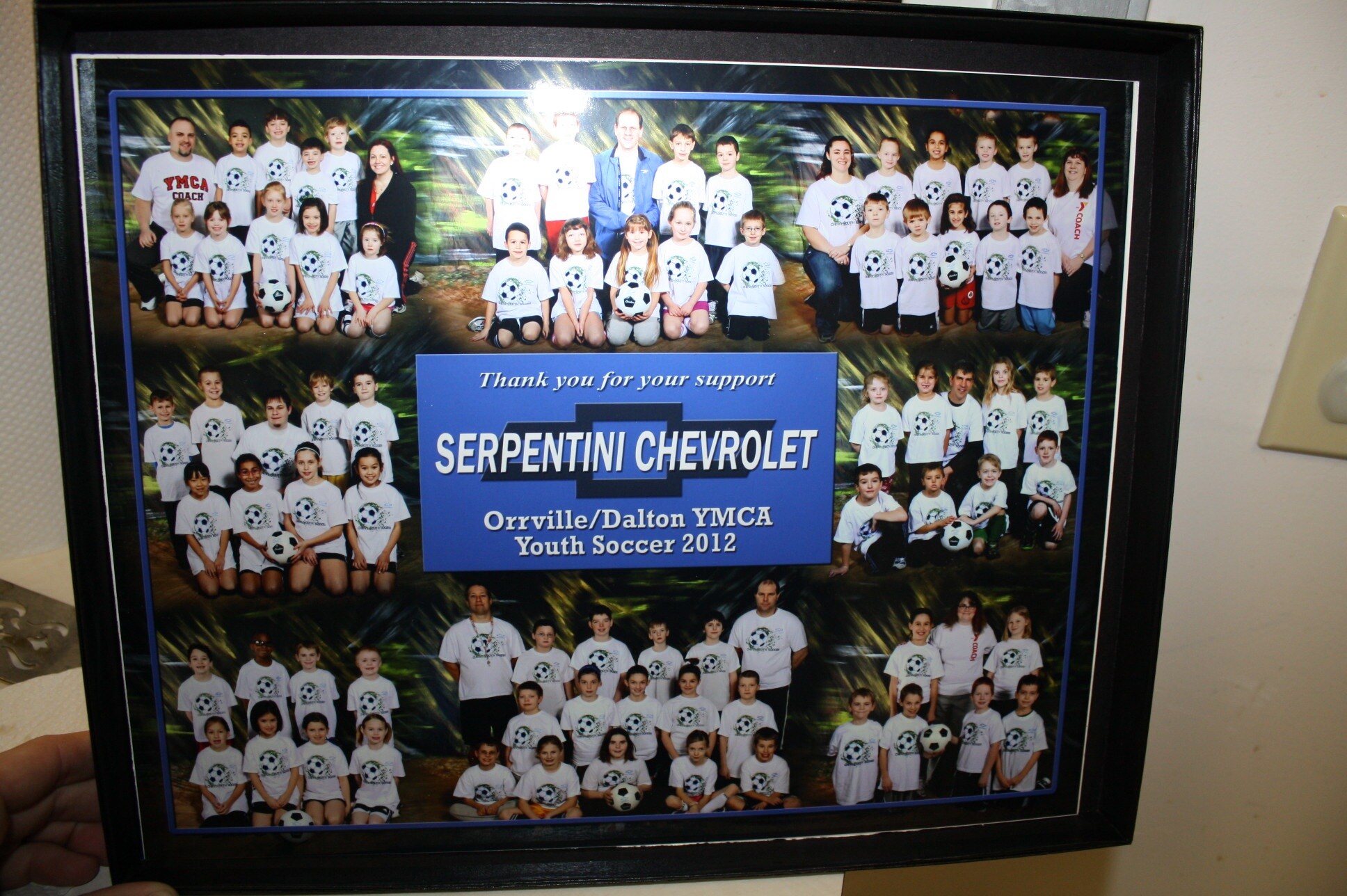 Orrville High School Athletics Booster Club - Car Raffle 2-18-2002
Our winner, Julie Smith is getting the keys to her 2012 Chevrolet Cruze from our General Manager Jason Anderson, while Tom Brenner, president of the Booster Club in Orrville looks on.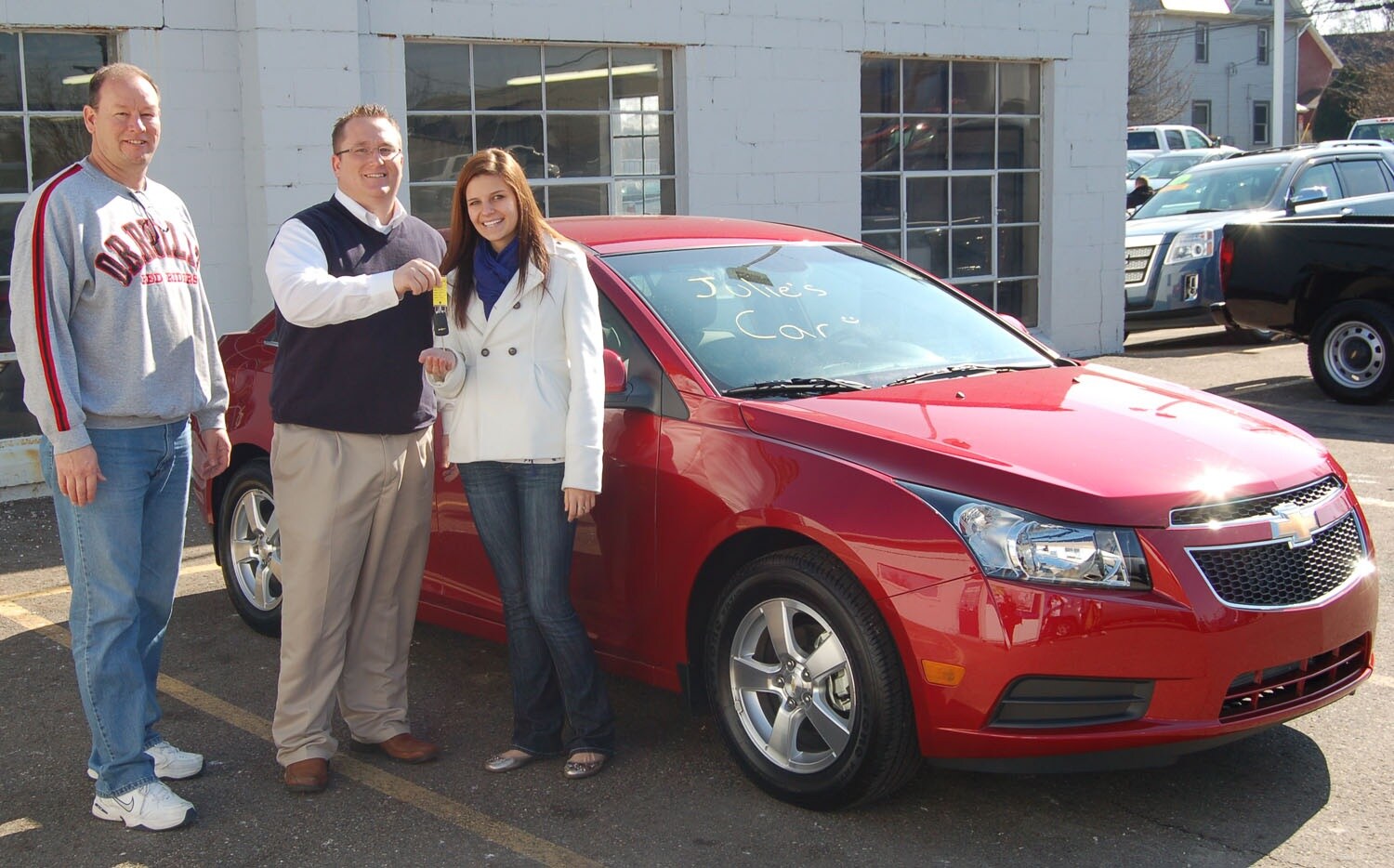 Chevy Youth Soccer Drawing - Congratulations to Christin Law on winning the 46" Plasma TV!!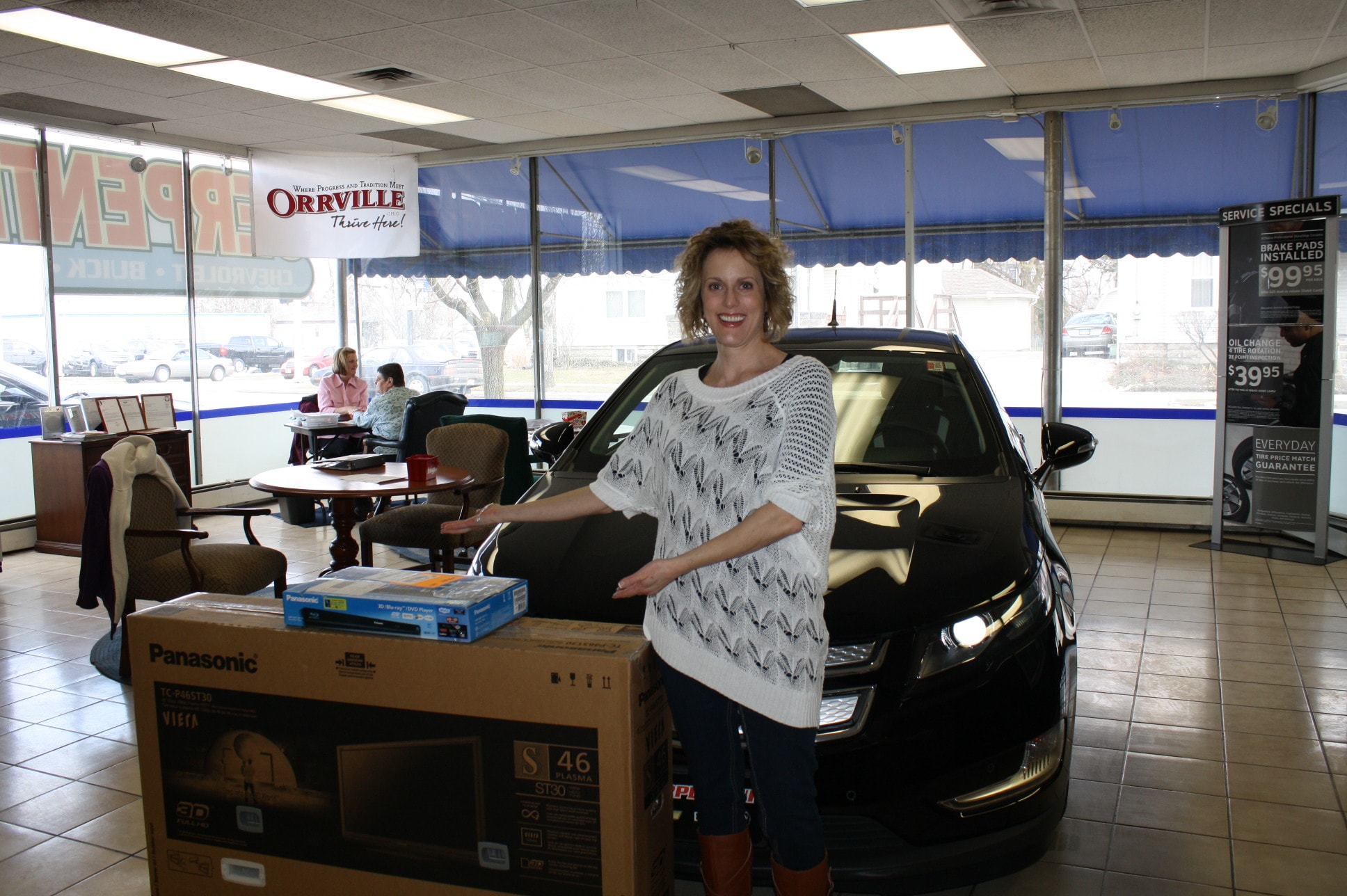 Bake Sale - 02/11/2012 through 02/16/2012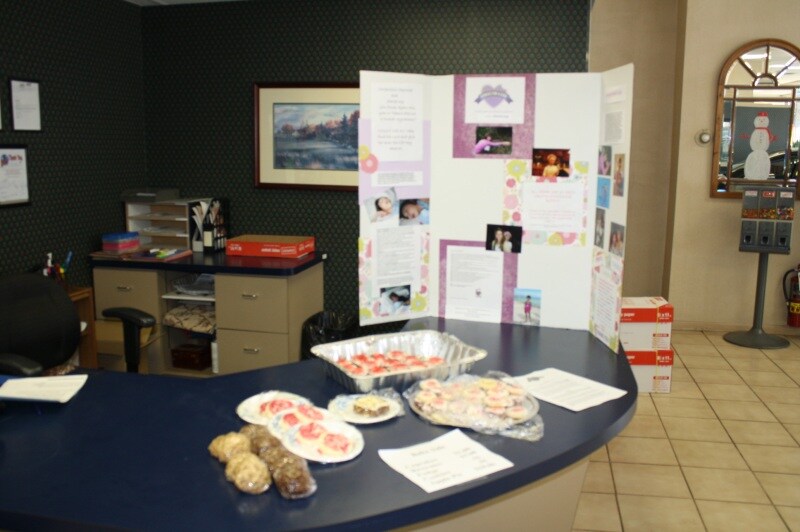 Lifeshare Blood Drive 2-13-2012 --- UPDATE: 15 PINTS COLLECTED!!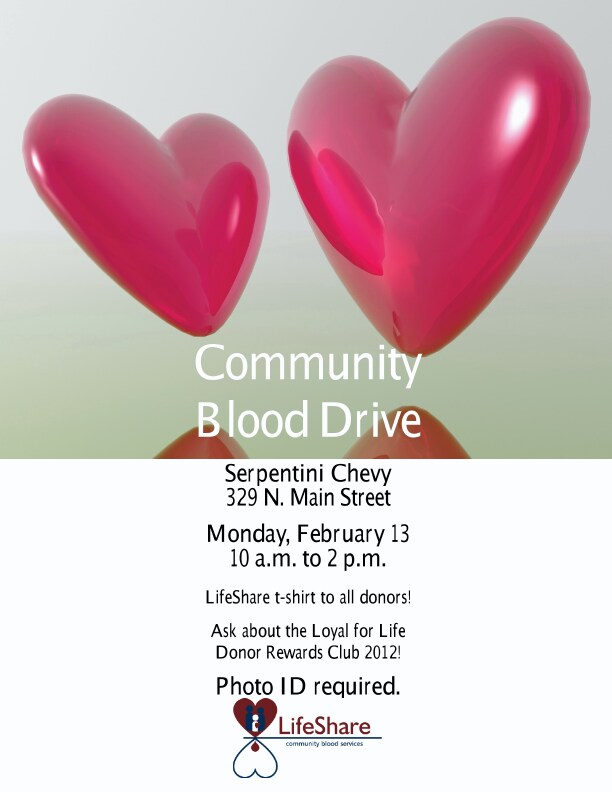 Chevrolet Youth Soccer - Published in Orrviews 2-10-2012